Thank you for stopping by. Order away.
For bulk orders for Bible study classes or Life Groups, please e-mail us directly for discount rates at winjaw@gmail.com
E-book versions of "Everyone Needs A Sam" and "The Little Black Dress" are also available on all major platforms, including iBooks, Kindle and Nook readers. Please visit those sites to download.
---
Paperback – $10.00 (134 pages)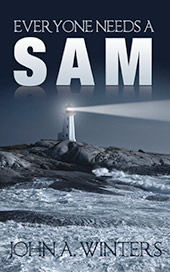 ---
Paperback – $9.00 (110 pages)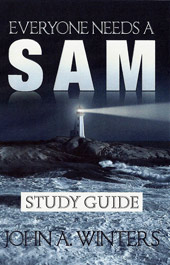 ---
Combo pack – Everyone Needs A Sam Book plus Study Guide (Click here to learn more)
2 Paperback books – $18.00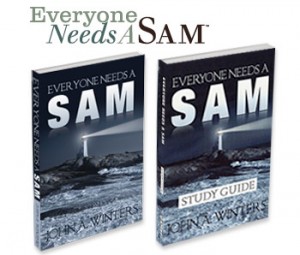 ---
The Little Black Dress And The SONS of Thunder ~ Recipes On Life And Food (Click here to learn more)
(Includes more than 30 recipes and 100 columns) 
Paperback – $18.95 (334 pages)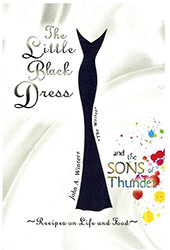 <
---
Combo Pack – Little Black Dress / Everyone Needs a Sam / Everyone Needs a Sam Study Guide
All three for only: $35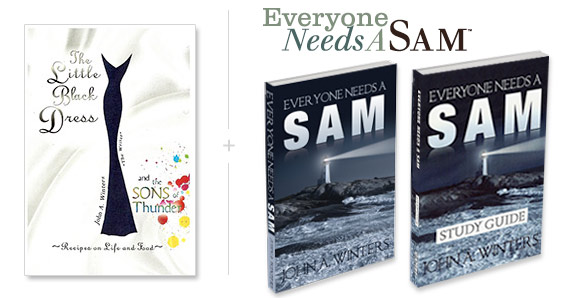 ---
Just Flip the Dog T-Shirt
White T-Shirt – $20.00
---
Just Flip the Dog Bumper Sticker
White or Black – $5.00
---